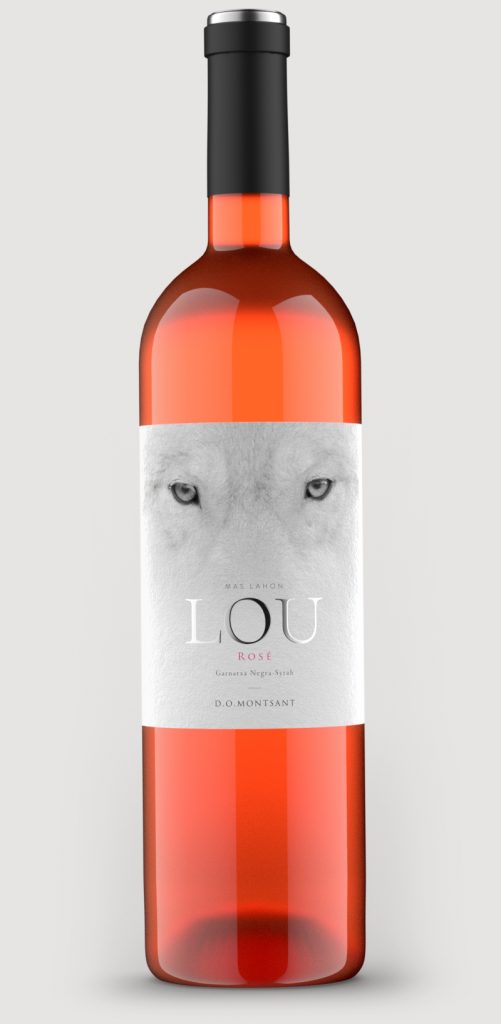 BLACK GRENACHE / SYRAH
Color: Intense raspberry color with bluish, clean and bright flashes.
Smell: Wide range of aromas of wild fruits such as strawberries, raspberries, blueberries and currants. These, together with a subtle aroma of fresh mint, make this rosé a unique wine.
Taste: Long and wide mid palate with atypical power. Fresh, with a good acidity that balances its high degree of alcohol.