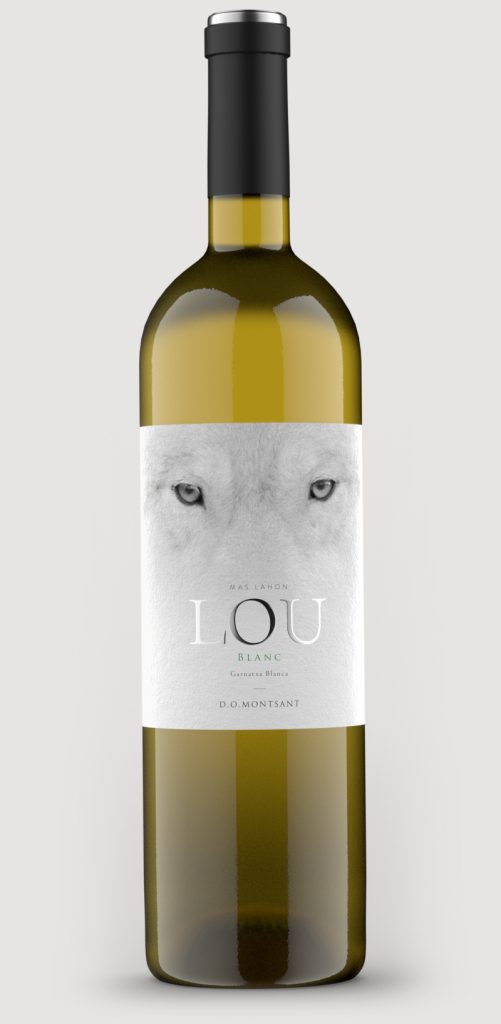 WHITE GRENACHE
Color: Straw-yellow color, clean and bright with greenish flashes.
Smell: Aromas with very fresh notes of citrus fruits such as lemon and exotic fruits such as pineapple. It also appears, although with less intensity, mineral and floral notes of almond tree.
Taste: Unctuous, elegant and intense. Very balanced acidity that provides freshness. Medium complexity and strong personality.